Discover our fleet of business jets for your travels from Congo. Travel in comfort and discretion with our commercial subsidiary Equajet.
Our flights combine luxury, flexibility and speed.
Depending on your needs, our commercial subsidiary Equajet will be able to offer you the most suitable charter for your trip.
We have the confidence of :
Our aircrafts comply with European criteria and constraints. All aircraft are monitored and maintained by our European subsidiaries in accordance with EASA (European Union Aviation Safety Agency) standards. Daily maintenance is relocated to where the planes fly, but remains completely internalized.
Created in 2008, Equajet markets the business aviation services of the Group's operators: Equaflight and Amelia. The fleet it proposes is composed of several exceptional types of aircraft. Equajet responds, with innovative and personalised solutions, to the requirements of its customers by combining safety, high standards and punctuality.
Equajet's relationships with its customers and partners are based on quality service and are based on trust and long-term relationships. Equajet organizes 24-hour flights to all destinations from Congo.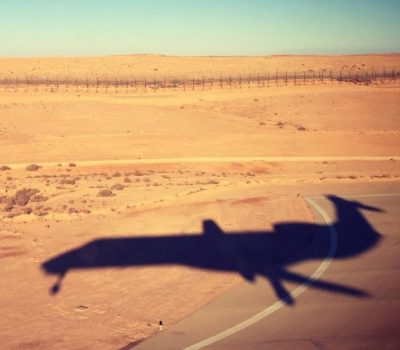 Africa and Amelia (Regourd Aviation Group) have a long history in common. We have been present in Congo for nearly 30 years and have built privileged relationships with local industrial and government actors.